Year of St Joseph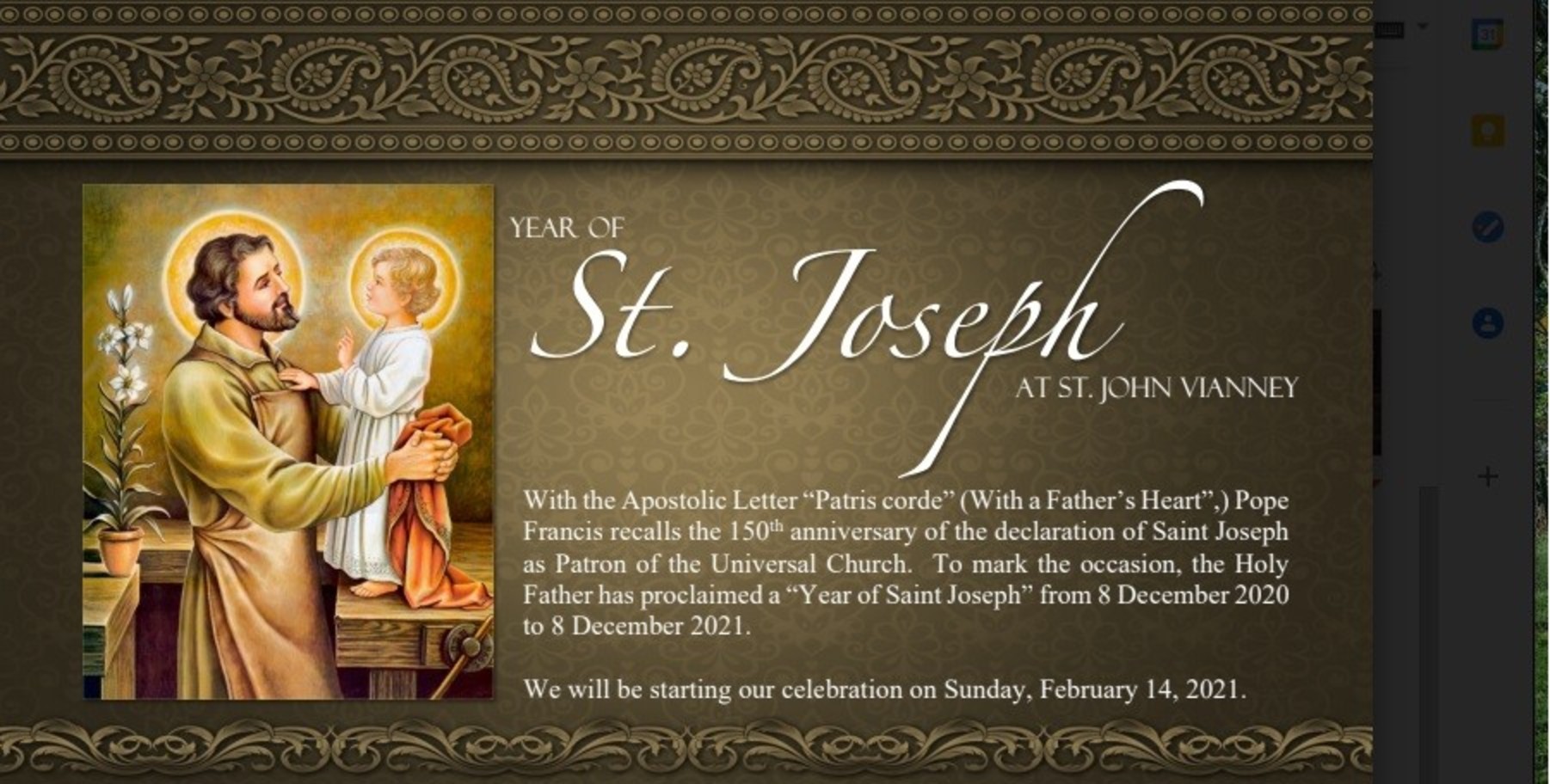 Bishop's Announcement
Register to Parish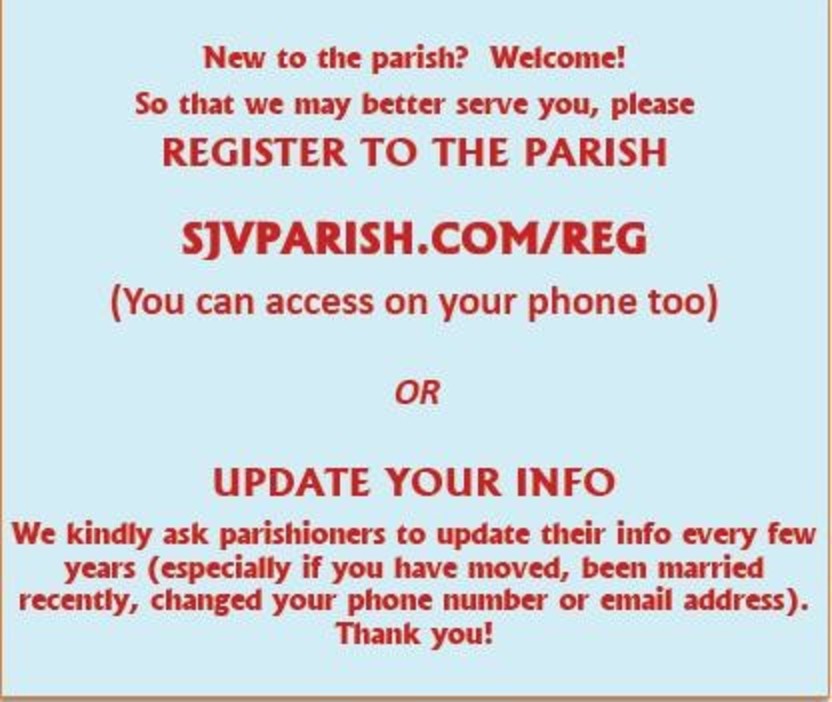 Winter Shelter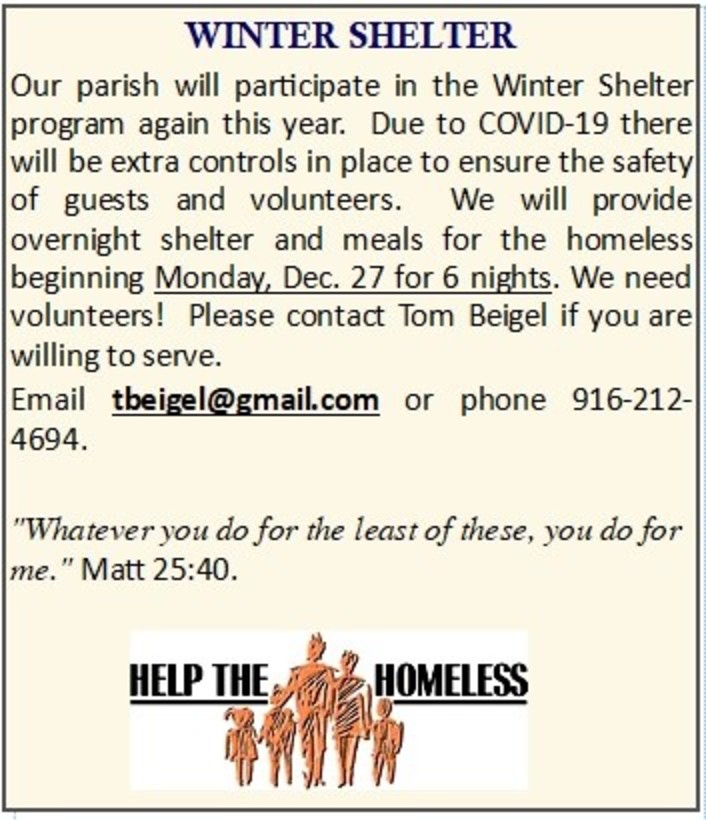 Christmas Mass Schedule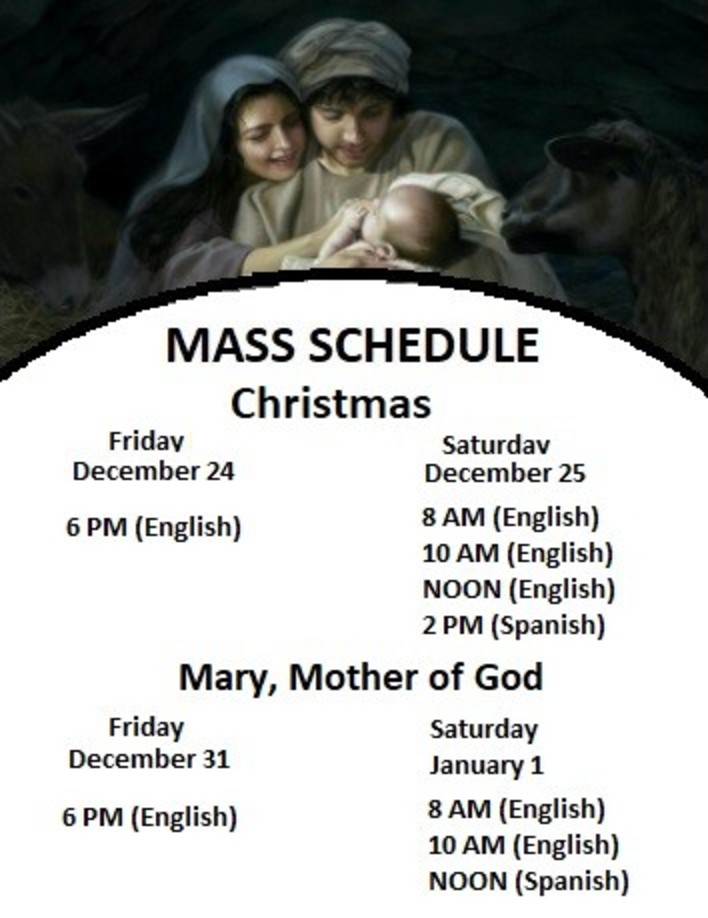 Taize Prayer Service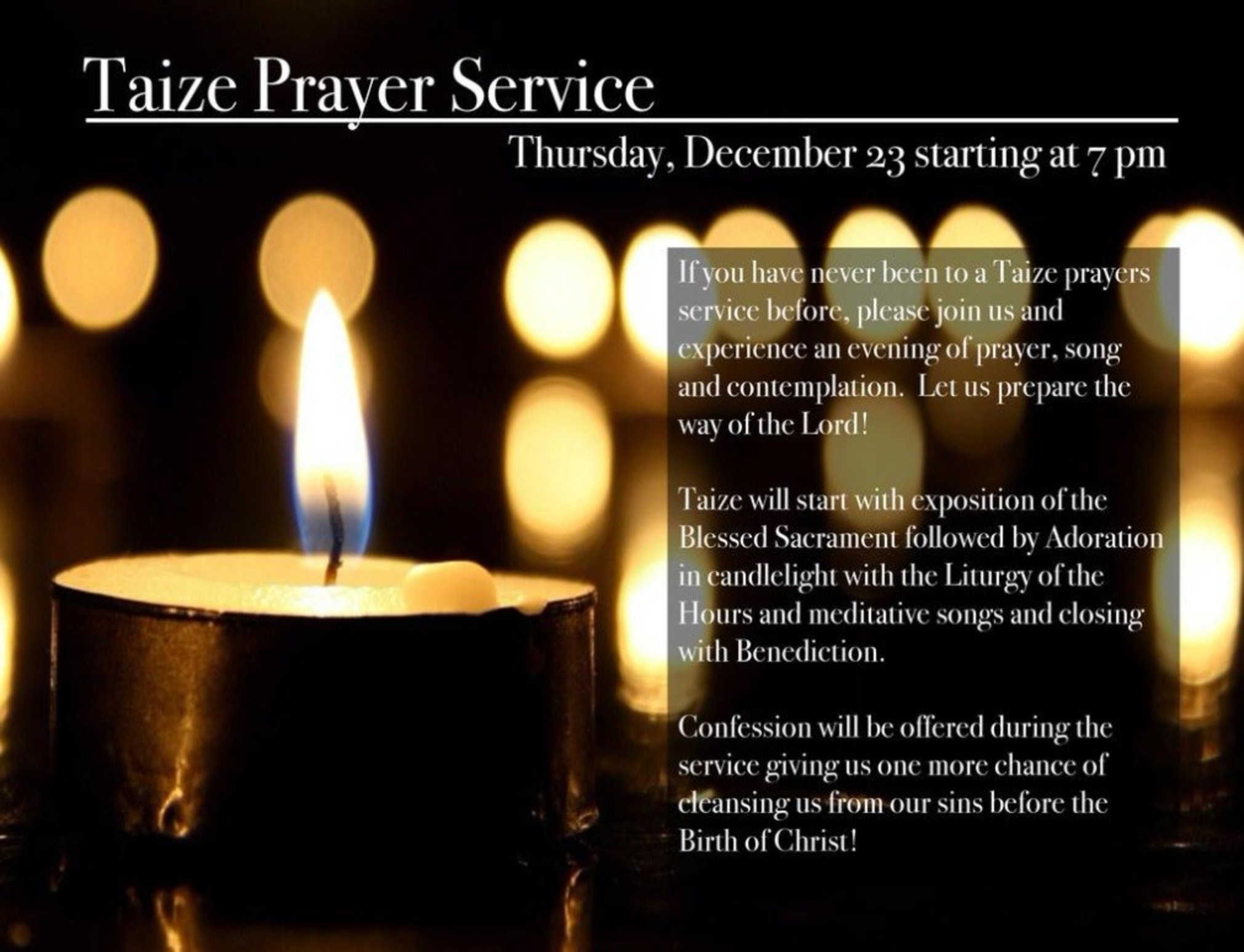 Advent Confessions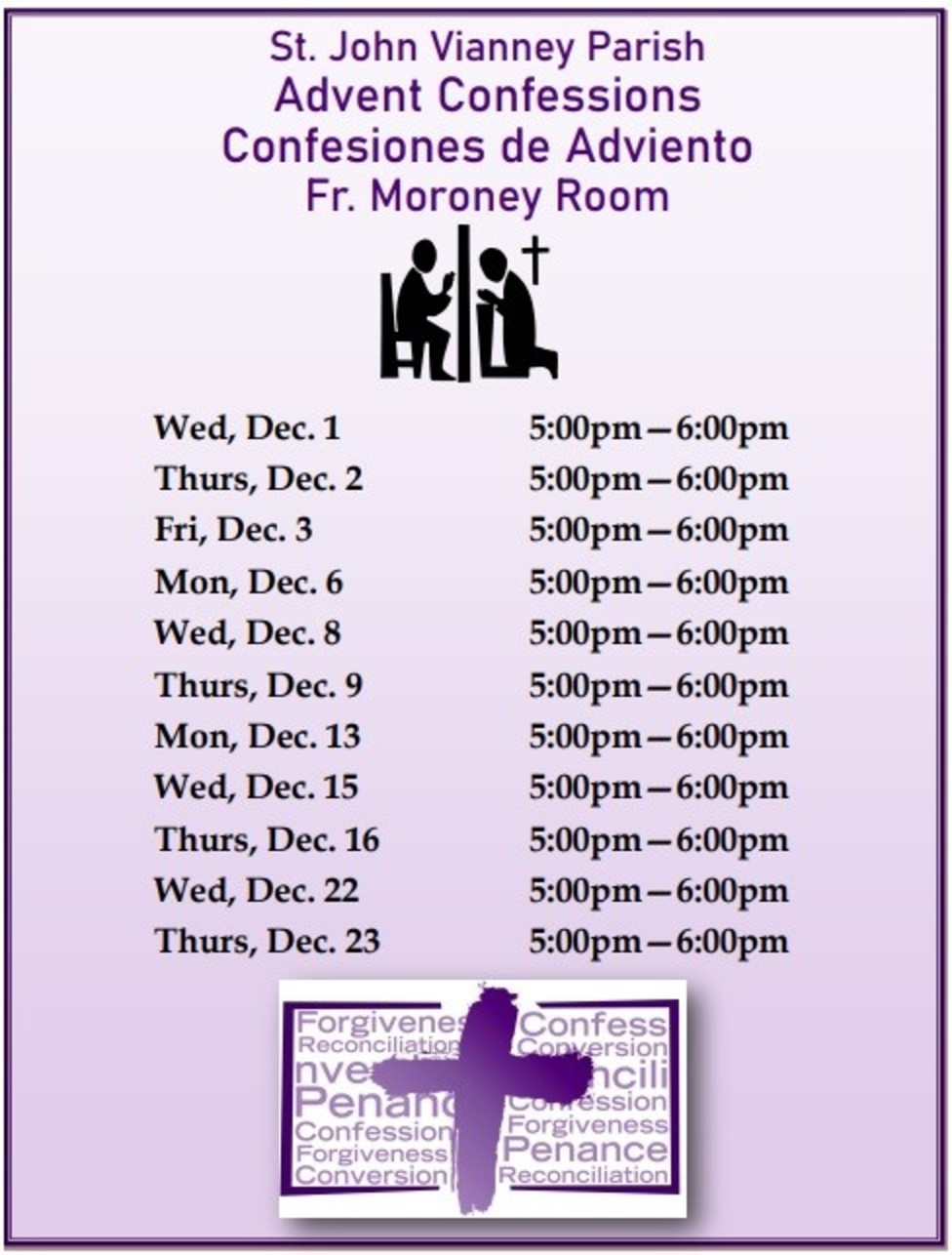 2022 Mass Times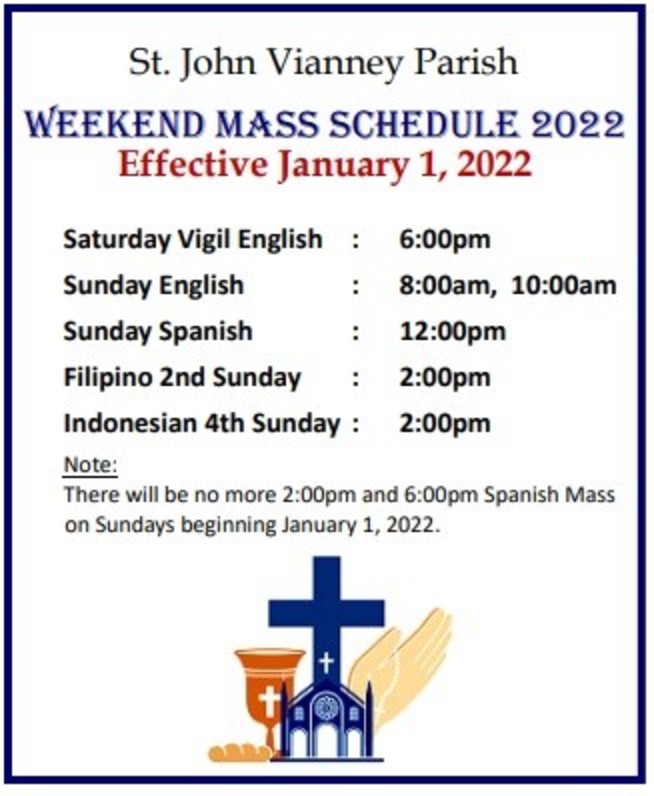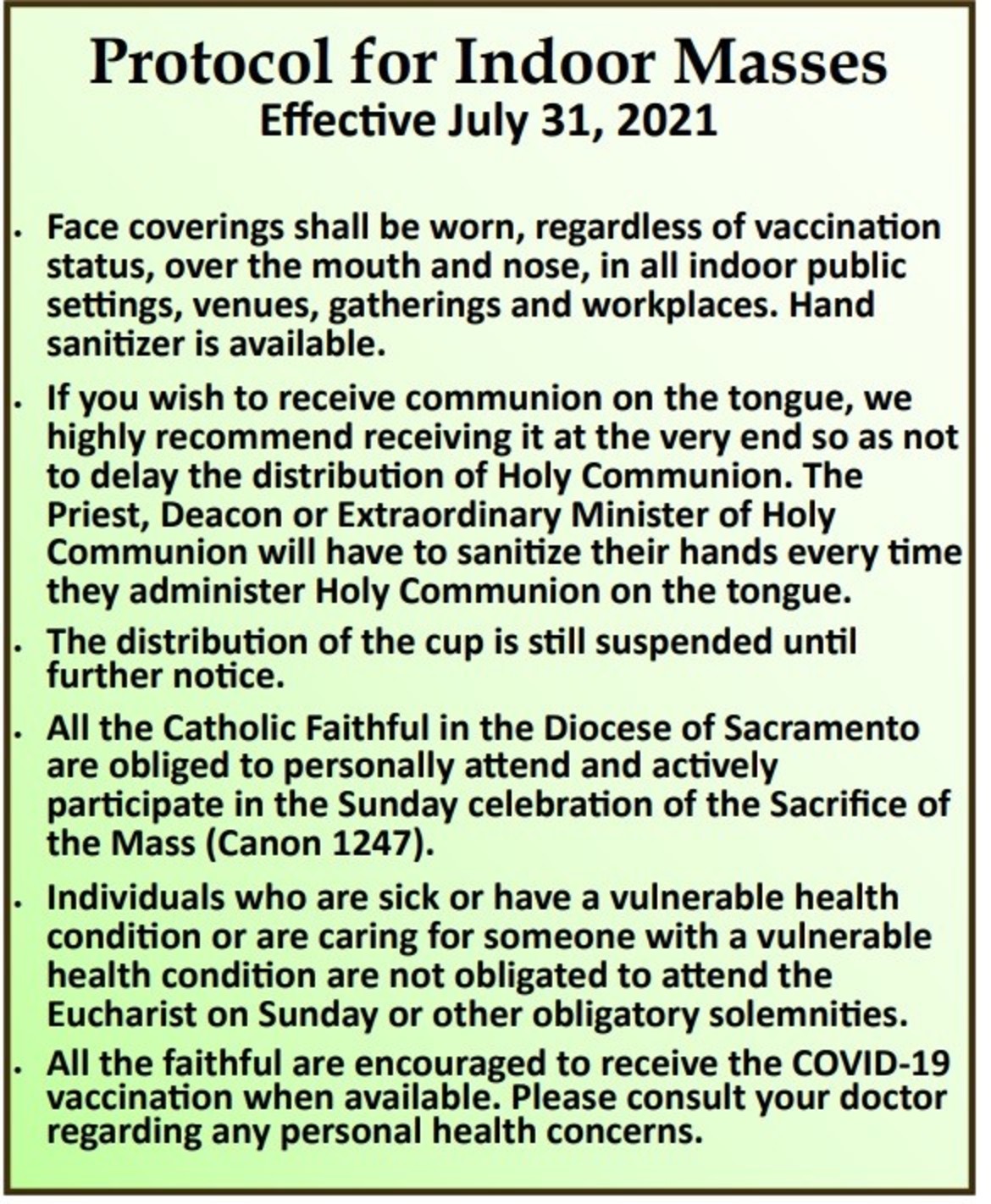 Stewardship Report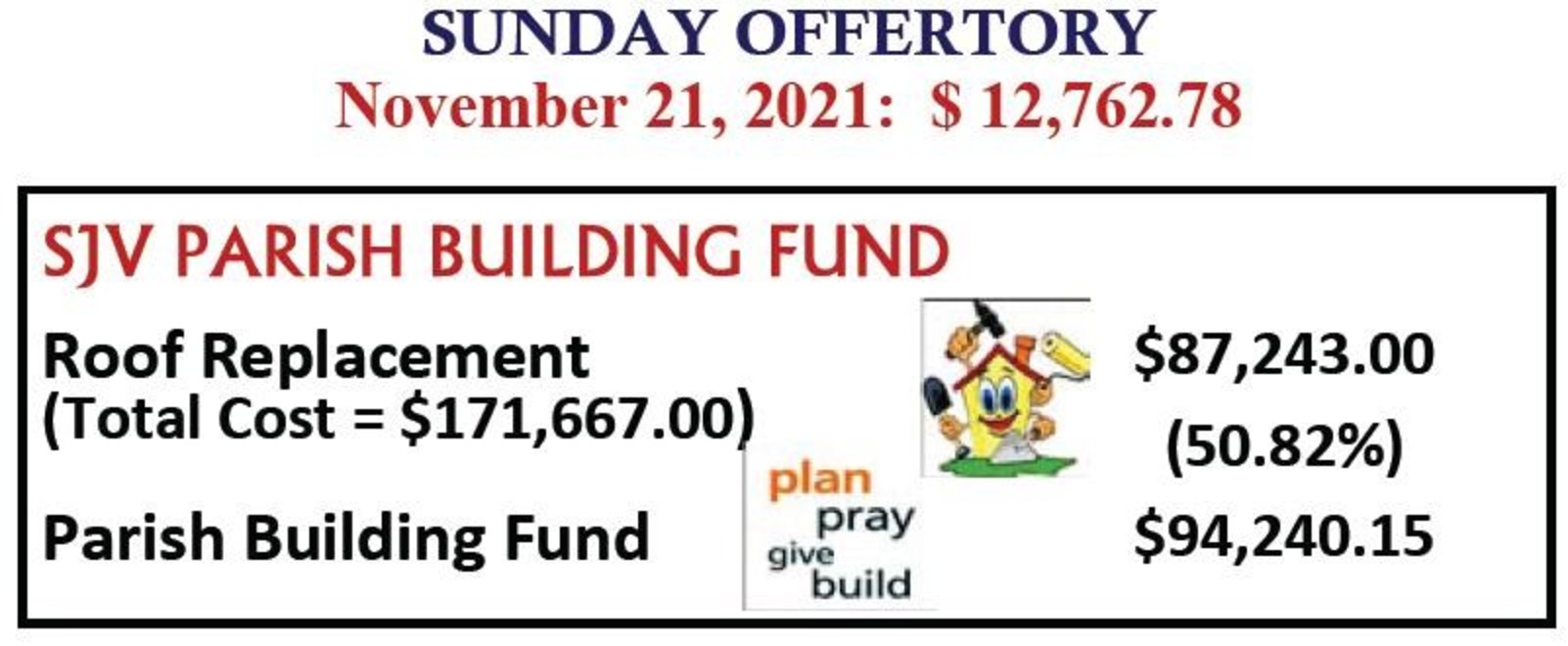 Donations
Indoor Mass Schedule
Effective August 2, 2021
Monday-Friday: 8 AM English
Saturday Vigil: English 6PM
Sunday English: 8 AM, 10 AM & 12 PM
Sunday Español: 2 PM & 6 PM
Wednesday Español: 6PM
2nd Sunday Filipino: 4PM
4th Sunday Indonesian: 4PM
Confessions: 
   Wednesday 5PM
   Saturday 4PM
Adoration:  Monday 8:30 to 6:00PM;
1st Friday Adoration is cancelled until further notice.
Adoration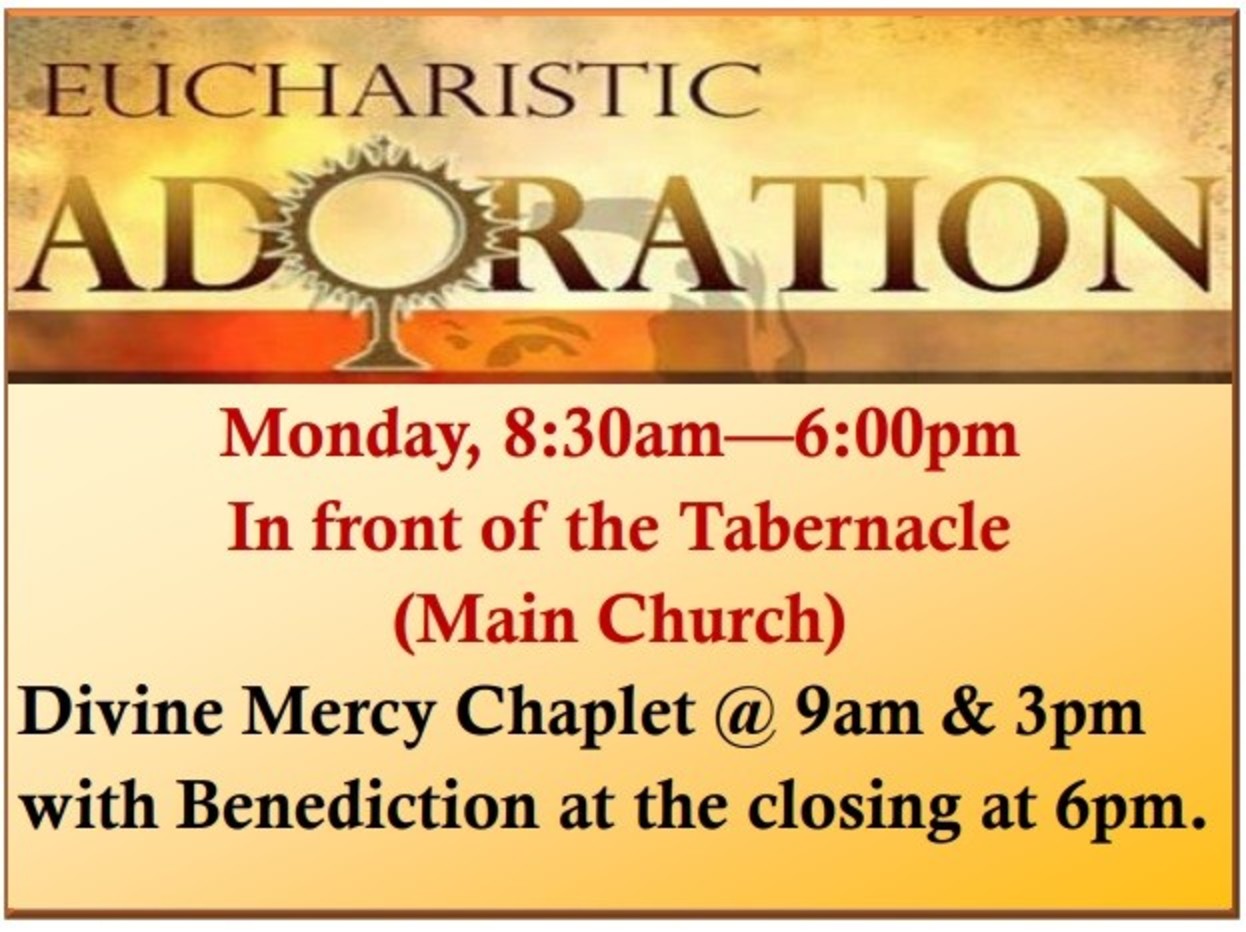 Upcoming Events
December 2, 2021 -

7:15am

to

3:00pm
SJV School P.E. Classes, Prayer Services & Assemblies in the Gym, Monday - Friday. Contact School Office, 916-363-4610
Read more
December 2, 2021 -

2:00pm

to

6:00pm
CGS (Catechesis of the Good Shepherd) session every Thursday, Unity Room from 3pm-5pm. Set up: 2-3pm; Clean up: 5-6pm Contact: Rosamaria Alvarez, CGS...
Read more
December 2, 2021 -

3:00pm

to

4:30pm