Gabriel Project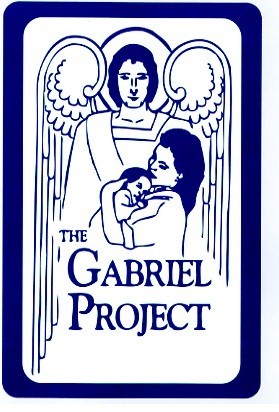 Pregnant? Worried? Need Help?
Call (800) 910-0191.
We at St John Vianney Church renew our offer of assistance to anyone considering abortion. The Church and her ministries, inspired by the word and example of Jesus Christ, will help you with compassion and without condemnation.
All those needing our assistance, must complete a client intake form. For more information, please contact Claudia Beigel at cbeigel@gmail.com or (916) 635-8399.
Please contact Claudia if you would like to be part of this ministry in any capacity.
Our meetings are held on the 3rd Sunday of each month

in the church office at St. John Vianney parish. 

(Time is: 10-11 a.m) 
NO MEETING ON SUNDAY,  MARCH 18, 2018