Gabriel Project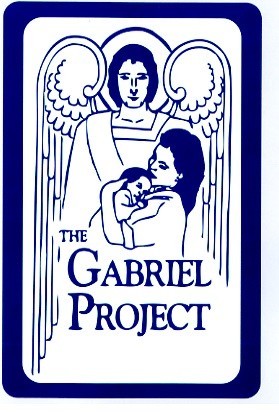 Pregnant? Worried? Need Help?
Call (800) 910-0191.
We at St John Vianney Church renew our offer of assistance, as partners with The Gabriel Project of California, to stand together in our commitment to offer assistance to women and families facing crisis pregnancies. The Church and her ministries, inspired by the word and example of Jesus Christ, will provide a New path of Hope.
Those experiencing a difficult pregnancy,  please contact:
Claudia Beigel    916-342-7758
ALSO... contact Claudia if you would like to be part of this ministry in any capacity. We can always use donations of diapers and help with deliveries of items. Thank you!
Respect Life Ministry also meets the 3rd Sunday of each month with Gabriel Project in the Church Hall (10AM - 11AM)
Click the Green link below "RESPECT LIFE" to get more information