Gabriel Project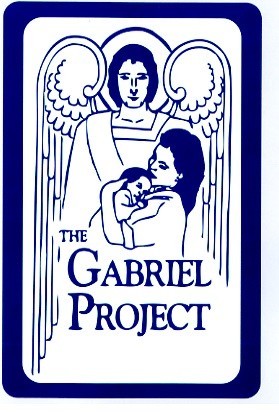 Pregnant? Worried? Need Help?
Call (800) 910-0191
The St John Vianney Gabriel Project, inspired by the Word and example of Jesus Christ, offers immediate and practical assistance to pregnant women and their families.
More about us...
During this virus .. many women in a pregnancy crisis, have called looking for assistance.  Please watch this video below on Gabriel Project .
At this time we are asking for donations.  If you can help... Please send your donation to the church office at the address below.  Please make your check payable to: "Gabriel Project".  
St. John Vianney Parish
10497 Coloma Road
Rancho Cordova, CA  95670
If you have a stroller or Pack 'n Play to donate, Please contact Claudia :
Click the Green link below "RESPECT LIFE" to get more information on other LIFE activities