Overview
Christ Jesus said, "Let the little children come to me, and do not hinder them, for the kingdom of God belongs to such as these."  Matthew 19:14.  Here at SJV, our Faith Formation program is passionate about serving God by educating, encouraging, and empowering our families and their children through their faith and Sacraments to know and love God the Father.  Our goal is to create a lifelong faith formation that embraces all ages and generations, that promotes growth in faith in both our homes and church lives. In order to accomplish this we use a Family Formation program. This means that for children ages 6-12  students come twice a month to receive formation with peers and parents come once a month for adult formation.  Parents then teach at home 3 more lessons during the month.
Please contact our coordinator if you are interested in joining our Faith Formation Program: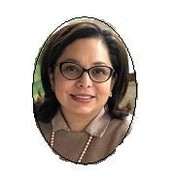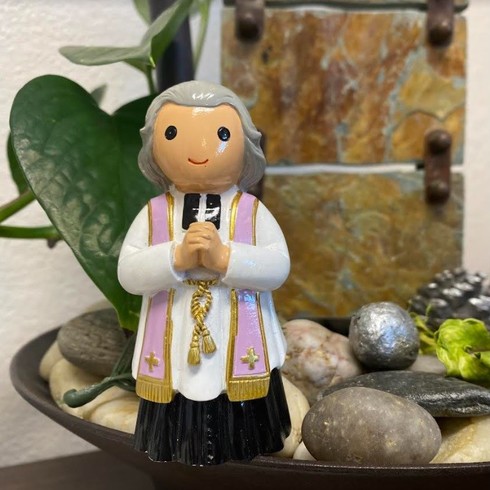 Veronica Zeller
Faith Formation Coordinator
916-369-8669
Registration for the year 2022-2023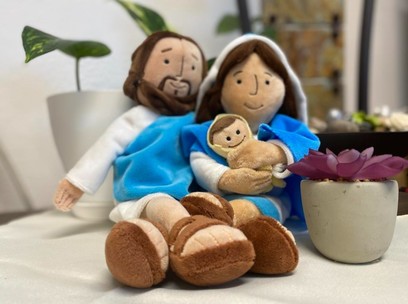 Registrations will open on Monday June 6th.
They will be in person:
Monday and Tuesday from 4PM-7:00 PM
Wednesday and Thursday 10AM-1PM
Rite of Christian Initiation for Adults (Adapted for children) RCIA

Rite of Christian Initiation for Adults (Adapted for Children) RCIA
A two-year program
 For children 7 years or older, who have not been baptized and are seeking to become Catholic.
Will complete all Sacraments of Initiation:
Baptism
Eucharist
Confirmation
Must submit Birth Certificate.  Please call for an appointment.
Please remember that formation in our faith is an ongoing process.  We have formation for children from kinder through 8th grade regardless of need for Sacrament preparation.