Overview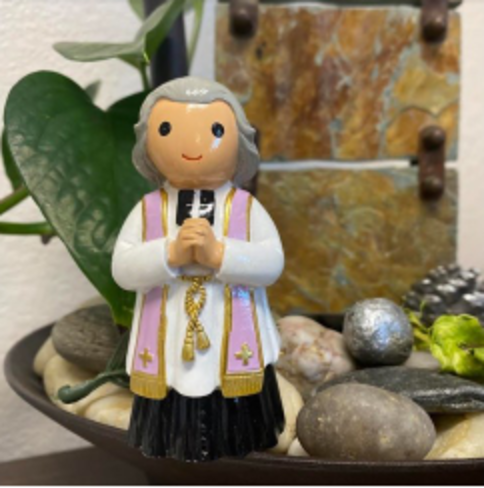 Faith Formation ministry is devoted to helping Saint John Vianney's families become stonger in their faith so every member of the family becomes a disciple. Our goal is to renew every home into a Christ centered domestic church.
We offer:
Family Religious Education
Sacramental Preparation Eucharist
Sacramental Preparation Confirmation
OCIA, Order of Christian Initiation for Adults
Children's Liturgy of the Word
Please contact our coordinator if you are interested in joining our Faith Formation Program: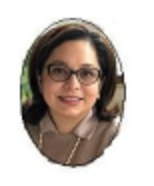 Veronica Zeller
Faith Formation Coordinator
Office Hours Monday-Thursday 11AM to 3PM or by appointment
916-369-8669
Family Religious Education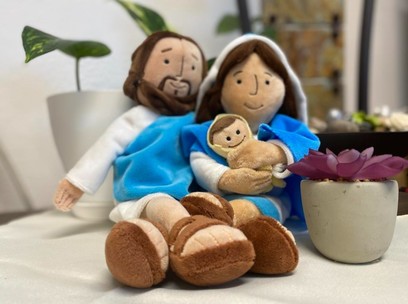 Registrations for next year will open on June 2023.
Open to all children in grades 1st-6th.
Parents or grandparents are welcome to lead formation at home.
Hybrid program: three home lessons every month and 2 in person at church.
English classes meet in person 2 Tuesdays a month. 
Spanish classes meet 2 Wednesdays a month.
Home lessons must be completed at home every month.
Order of Christian Initiation

Order of Christian Initiation for Adults OCIA (Adapted for Children) (Previously known as RCIA)
For children 7 years or older interested in becoming Catholic.
All three Sacraments of Initiation will be received.
At least one year of Family Religious Education is required.
One-year program
Currently English classes meet on Tuesdays and Spanish classes on Thursdays.
Next year 23-24 all OCIA classes will meet on Thursday nights.
Children's Liturgy of the Word
Sunday Mass 10 AM
For children between the ages of 4-9
No registration required
Children will join at the end of opening prayers
Will return before the Eucharistic prayer