Overview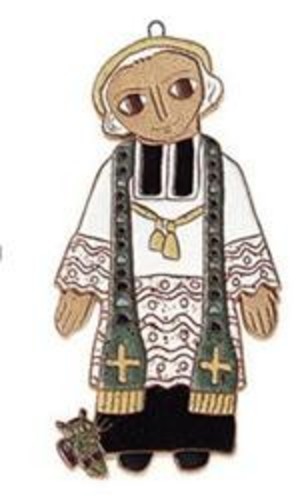 Christ Jesus said, "Let the little children come to me, and do not hinder them, for the kingdom of God belongs to such as these."  Matthew 19:14.  Here at SJV, our Faith Formation program is passionate about serving God by educating, encouraging, and empowering our families and their children through their faith and Sacraments to know and love God the Father.  Our goal is to create a lifelong faith formation that embraces all ages and generations, that promotes growth in faith in both our homes and church lives. In order to accomplish this we use a Family Formation program. This means that for grades K-5 both parents and students come once a month to receive formation at each level.  Parents then teach at home 3 more lessons during the month.
Please contact our coordinator if you are interested in joining our Faith Formation Program: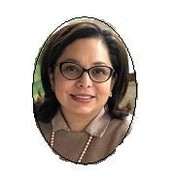 Veronica Zeller
Faith Formation Coordinator
916-369-8669
Registration Information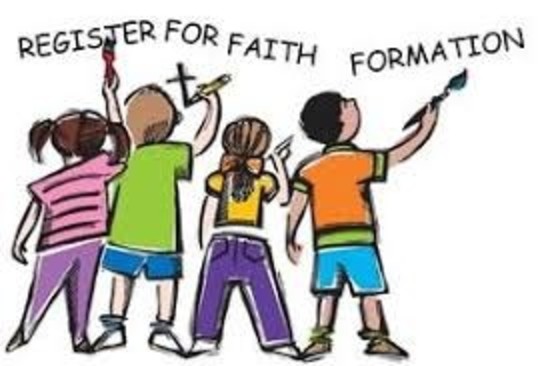 Tuesday 10/5/21
Confirmation year 2
RCIA/First Eucharist (English)
Parents Classes in the Church (English)
Kids 1st-6th in school Classrooms (English)
Thursday 10/7/21
Confirmation year 1
RCIA/First Eucharist (Spanish)
Parents Classes in the Church (Spanish)
Kids 1st-6th in school Classrooms (Spanish)
Catechism of the Good Shephard
Catechesis of the Good Shepherd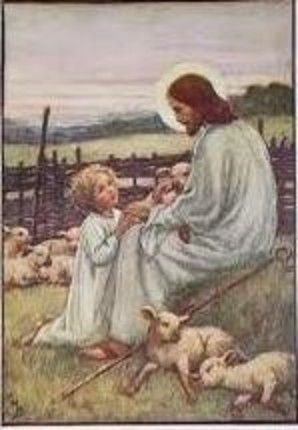 For the youngest children to grow in His Love
CGS is a distinct Montessori-based approach to Christian formation through which Children form a deep and lifelong relationship with Christ.
Our parish will be offering CGS this fall for children ages 3-5.  Only 10 spots are available.
Parents interested in this program must email CGS@sjvparish.com to make an appointment for an interview.  The interview is done to find out if the child is ready to perform simple tasks: walking, seating, listening, following instructions.