Overview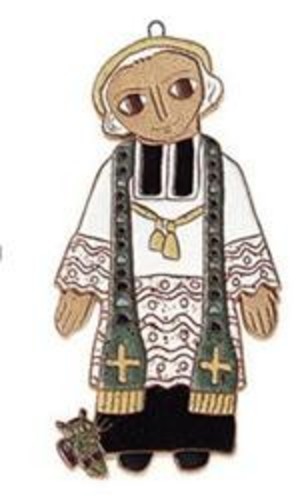 Christ Jesus said, "Let the little children come to me, and do not hinder them, for the kingdom of God belongs to such as these."  Matthew 19:14.  Here at SJV, our Faith Formation program is passionate about serving God by educating, encouraging, and empowering our families and their children through their faith and Sacraments to know and love God the Father.  Our goal is to create a lifelong faith formation that embraces all ages and generations, that promotes growth in faith in both our homes and church lives. In order to accomplish this we use a Family Formation program. This means that for grades K-5 both parents and students come once a month to receive formation at each level.  Parents then teach at home 3 more lessons during the month.
Please contact our coordinator if you are interested in joining our Faith Formation Program: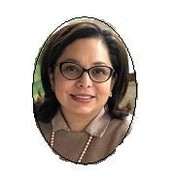 Veronica Zeller
Faith Formation Coordinator
916-369-8669
Schedule of Events Holiday Season
Advent Confessions 5-6pm in the Father Moroney Room
December 13, 15, 16, 23
Simbang Gabi December 16-24th
The Simbang Gabi is a novena of Masses celebrated in the Philippines. Usually this are dawn Masses, here at SJV you are welcome to join us for our daily 8am Mass.
Taize Service  December 23rd  7-8pm
Taize is a simple, peaceful, meditative form of worship. The dark atmosphere, candlelight along with the music, invites us to dwell in Christ presence. We start the service with the exposition of our Blessed Sacrament, and end with the benediction.   If you have never experienced Taize please join us.
Christmas Day Masses
Traditionally the Christmas Vigil Mass (December 24th 6pm) is the children's Mass. We have a few kids walk in with the entrance procession and rest baby Jesus in the manger.  We need a Mary, a Joseph, 3-4 shepherds and two angels.  We are not looking for expensive outfits, etsy would have some simple home made costumes ideas. Please reply to this ASAP if your child would like to participate this year.
Sunday 25th will be the regular Sunday schedule of Masses
New Years Day, Solemnity of Mary Mother of God (Theotokos) 10 am
You are invited to join us on Saturday January 1st to celebrate our Lady's divine maternity.