Welcome / Bienvenidos!
All teens in high school are welcome to join.

Todos los jovenes en la secundaria son bienvenidos.
Our Mission:
To create a community of friendship with Jesus Christ at its center.
Nuestra Misión:
Para crear una comunidad de amistad con Jesucristo en su centro.
We meet every Sunday in the Unity Room from 4:30 to 6 pm.
Nos encontramos todos los domingos a las 4:30 a 6 pm.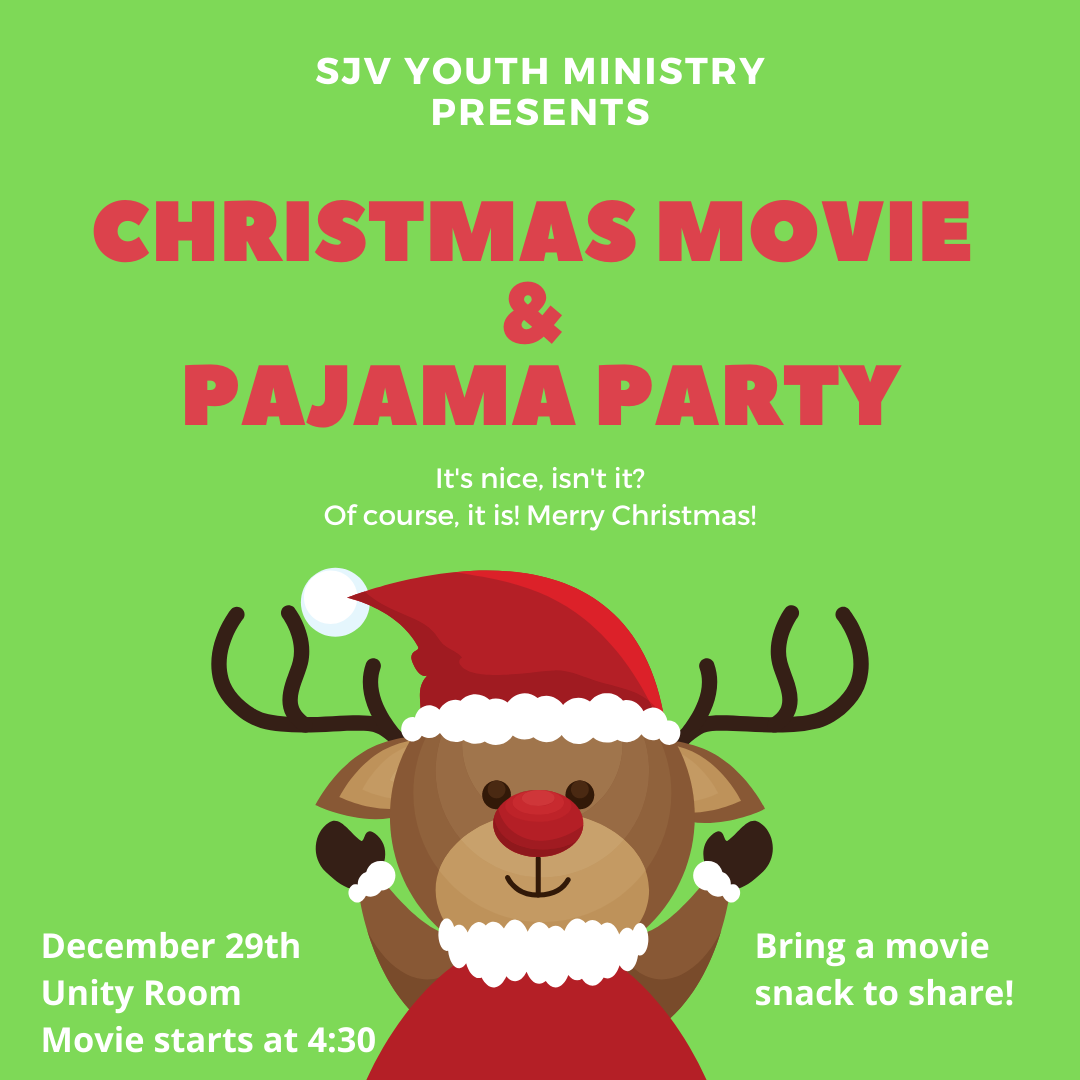 Upcoming Retreat - January 3-5, 2020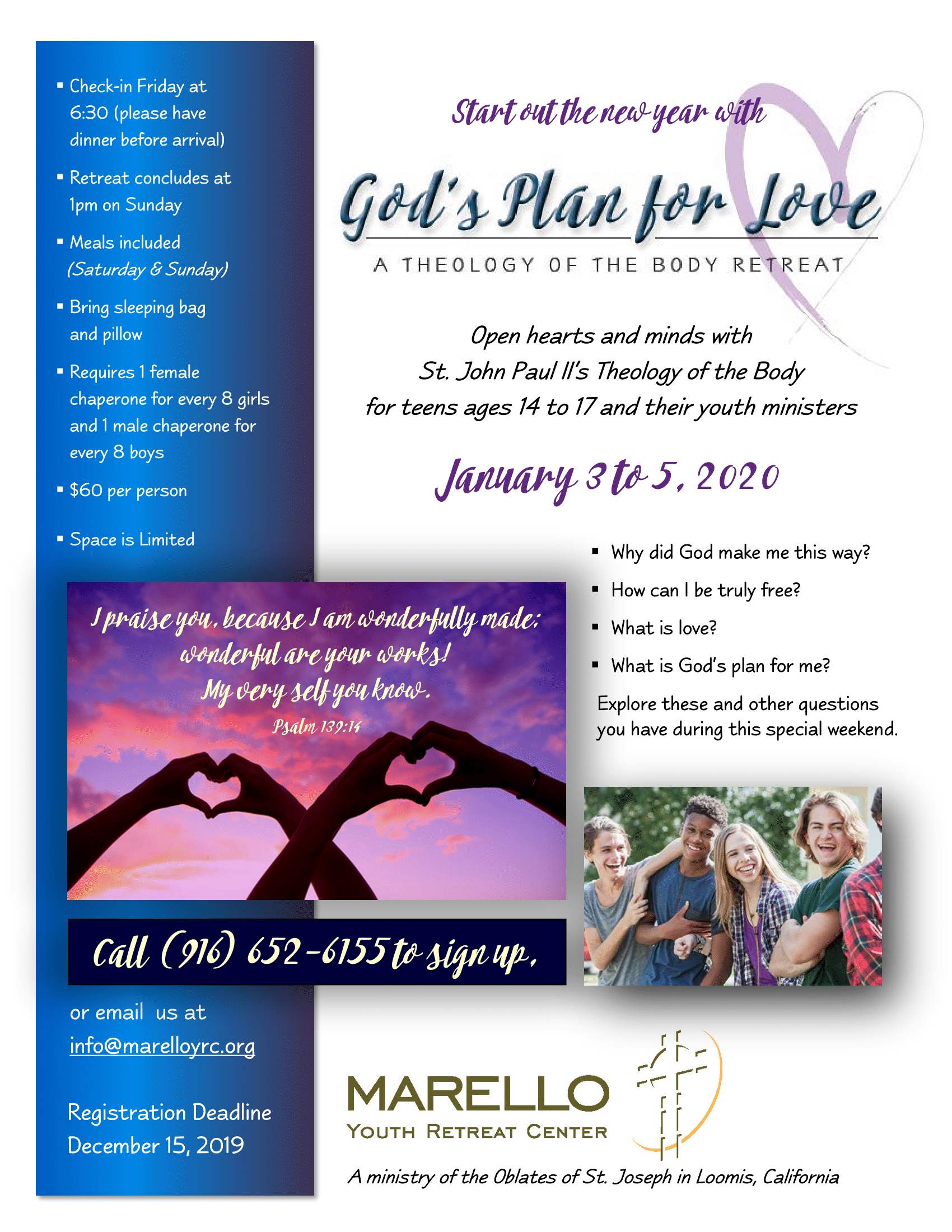 Youth Ministry T-Shirt Design Contest!
Do you have a talent for drawing? Like graphic designing? Our Youth Ministry is ready for a new T-shirt! The ministry t-shirt is worn at big events to identify ourselves as part of the same ministry and show representation as the teens of St. John Vianney. If you would like to design the image of our ministry for the next year, we are accepting submissions!
Your design should be based on the following bible verse:
This is how we know what love is: Jesus Christ laid down his life for us. 
And we ought to lay down our lives for our brothers and sisters.
~1 John 3:16~
Create a design in pdf, jpeg, or png format. If you have a design for both the back and front of a shirt, please include in the label for each picture "front" and "back." The design should also have the color of the shirt in the background. Submit your design to youthministry@sjvparish.com. YM Core Team will then vote on their favorite designs and the winner will be announced in the GroupMe group chat the next day. The winner's design will be used for the official SJV Youth Ministry's official T-shirt for the 2019-2020 school year!
Please reach out to Sam if you have any questions about the contest.
Good luck!