Welcome to Sanctus Youth Ministry!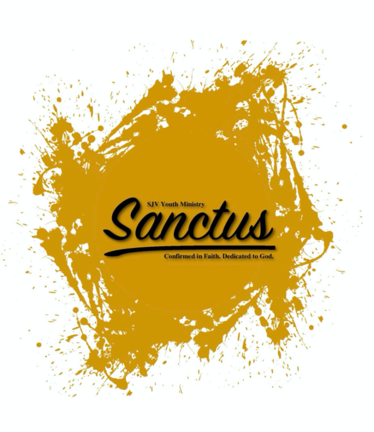 Hello! Welcome to the home page of Sanctus Youth Ministry!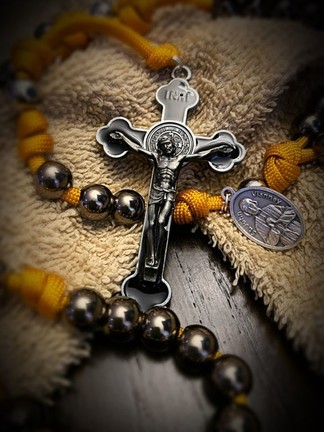 Sanctus Youth Ministry was started in summer 2020. There are two things that the Catholic youth of today need: an encounter with Jesus Christ as their Lord and Savior, and an understanding of their faith grounded in history, reason, tradition, and scripture. My hope is that this ministry will successfully strengthen their relationship with Jesus as well as teach the youth about their faith so that as they continue on through High School and into college, they will be prepared to live out a fully Catholic life in a world that is hostile to that faith. At the same time, we recognize that not everyone is Catholic - though we hope them to be! - and so we welcome all youth, regardless of their faith background. Just be prepared to talk about Jesus, because we are not going to mince words - we teach only what has been taught by the One, Holy, Catholic and Apostolic Church!
Please check back often for updates!
News!
Join us every Sunday at 11a starting Nov 20th! 
Monica Ibanez Flores
Youth Minister
My name is Monica; I was born in Sacramento CA but raised in a beautiful town in Morelos, Mexico.