Welcome / Bienvenidos!
All teens in high school are welcome to join.

Todos los jovenes en la secundaria son bienvenidos.
Our Mission:
To create a community of friendship with Jesus Christ at its center.
Nuestra Misión:
Para crear una comunidad de amistad con Jesucristo en su centro.
Our Youth Minister
Samantha Ruiz

Contact me for more information on our ministry.
Contácteme para más información.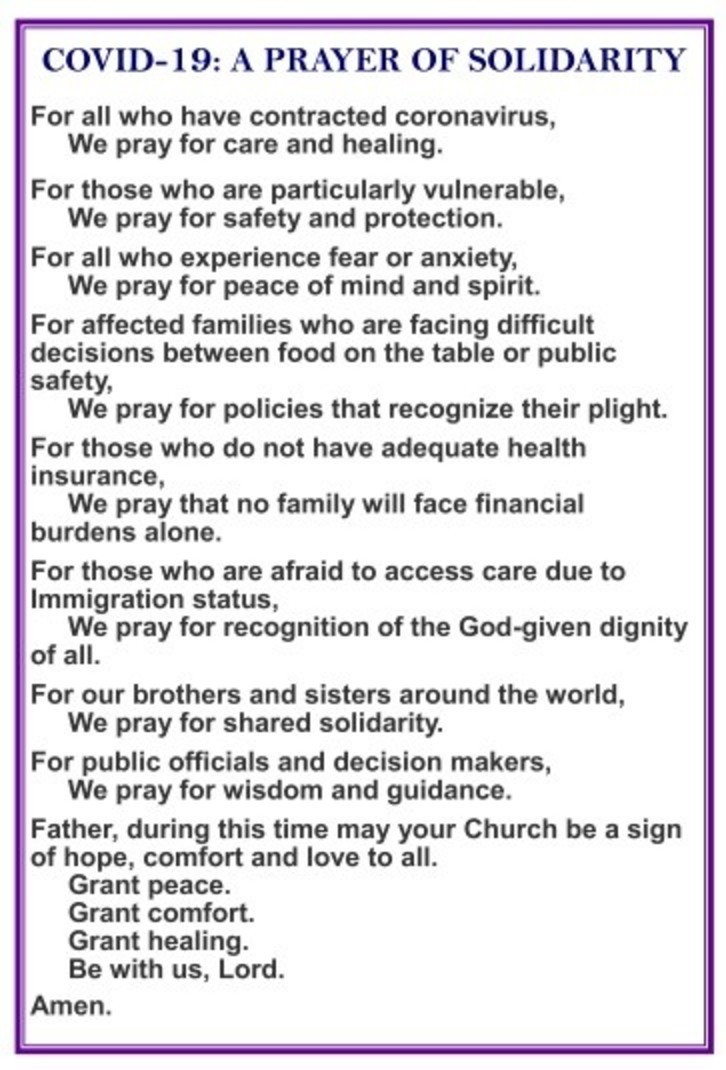 Join us today!
Check us out Anytime!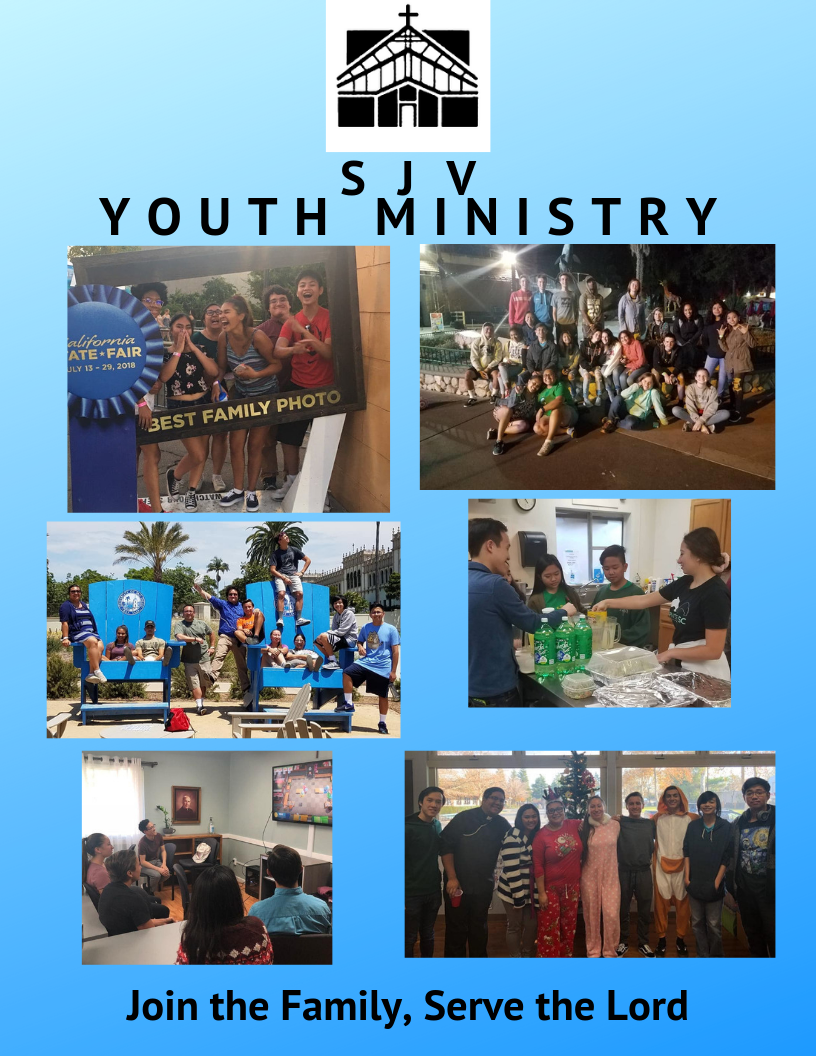 Summer Encounter, 6/1-7/10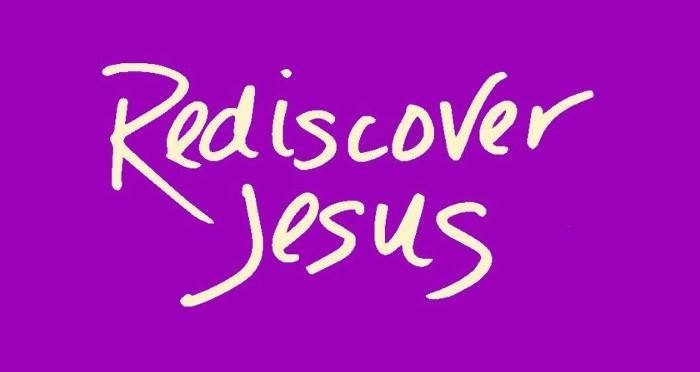 Common Prayer Time @ SJV
The SJV Youth Ministry has designated Thursdays from 5-6 pm as our Common Prayer Time at St. John Vianney Parish. During private prayer in the church, all youth of SJV are encouraged to spend any amount of time in this hour to stop by the church and pray before the tabernacle. This provides the opportunity for us to be physically present with Jesus Christ and to see each other in person while maintaining social distancing practices.
Pray the rosary, our solidarity prayer, an Our Father, or just come in to say hi to Jesus. Come as you are and be in the presence of Our Lord in a time when He can feel so far away. 
Missed our Youth Rally? Check it out here!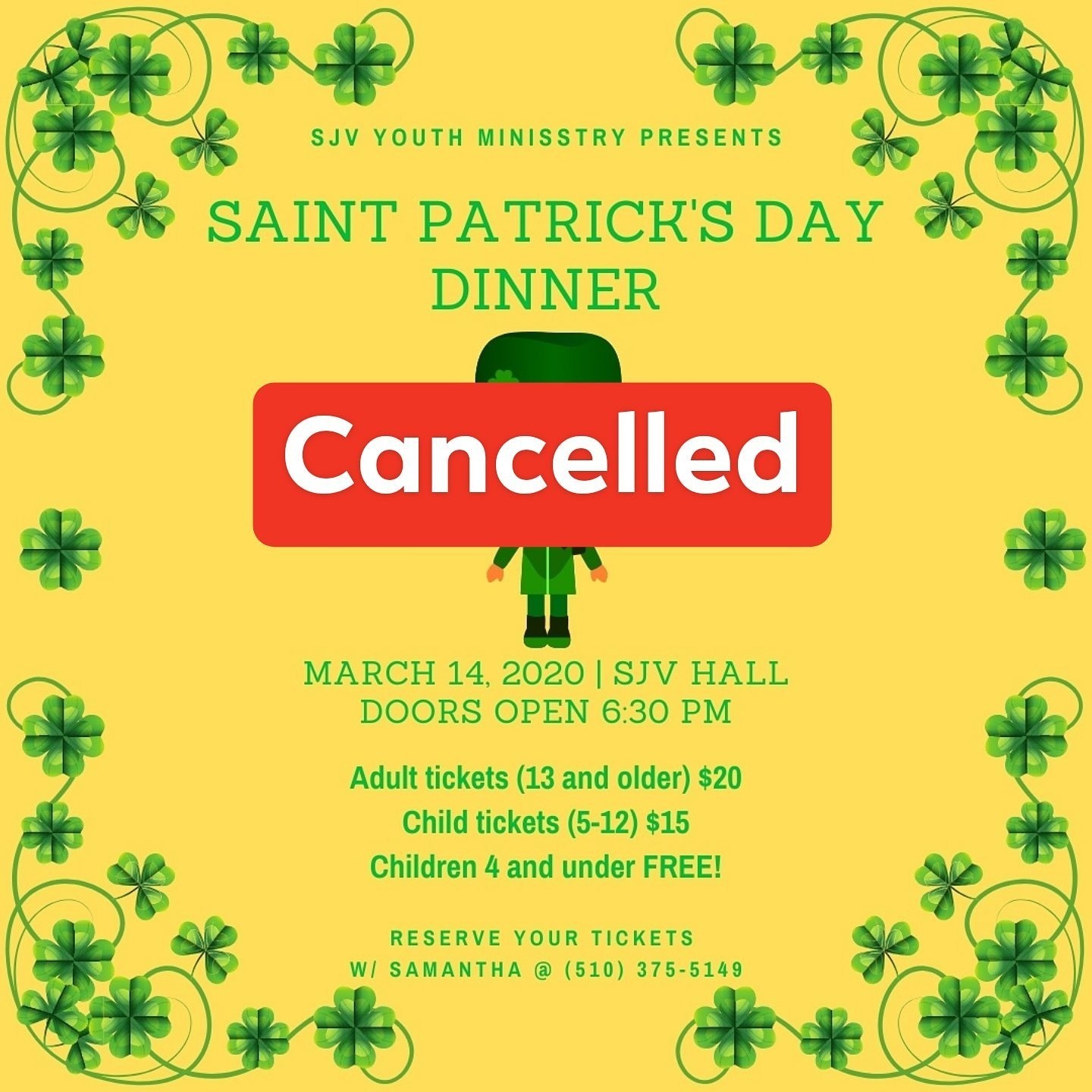 CANCELLED: St. Patrick's Day Dinner, March 14th
Congrats to our
Graduating Seniors of 2020!!
Gabe Darrett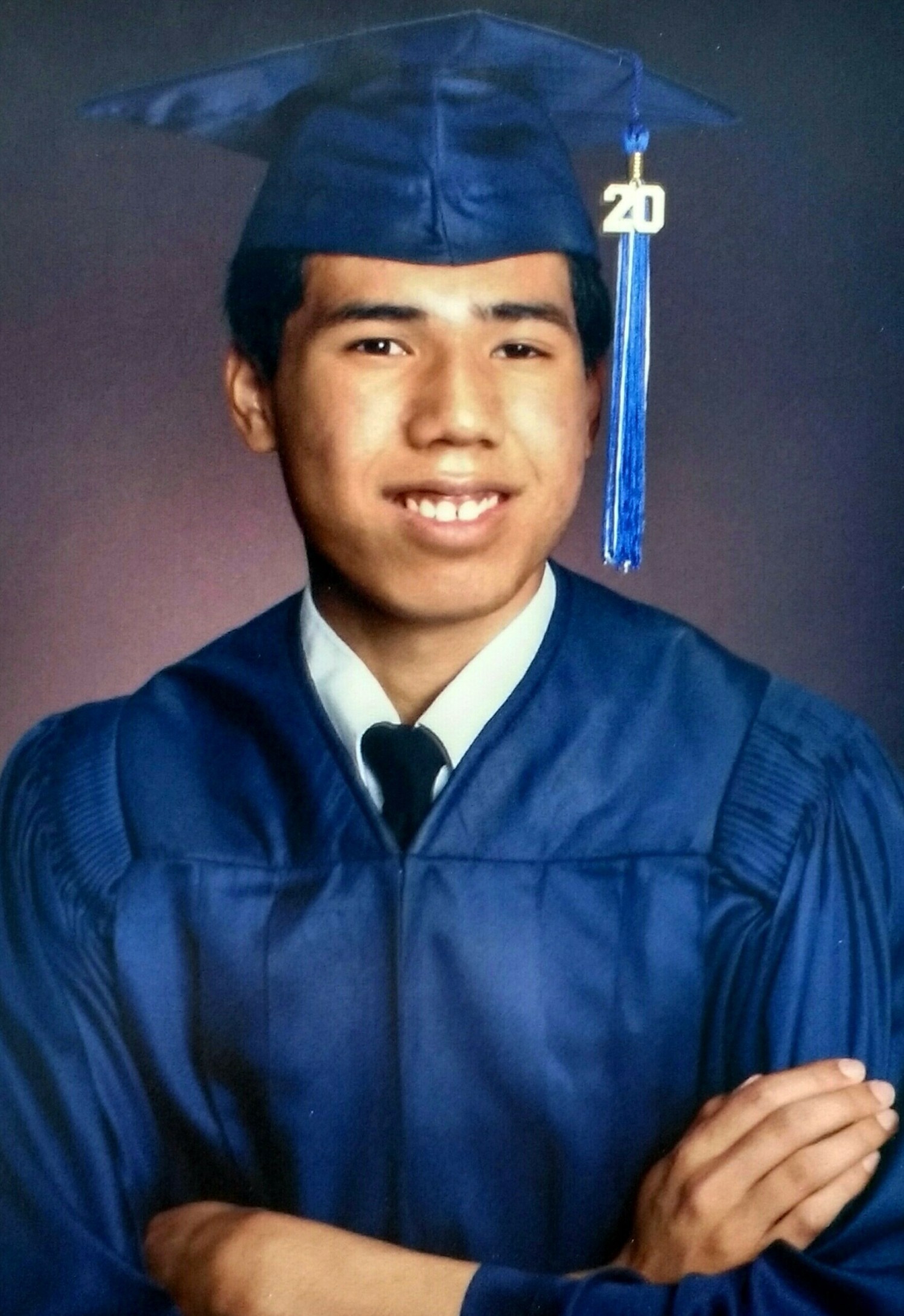 Phillip and Lucas Lovric