Welcome to Your Youth Ministry
The SJV Youth Ministry welcomes all teens in high school.
Our Mission:
Create community based on faith, service, bonding, and friendship through our shared vision to build a better relationship with God within each other.
Meetings every Sunday after the 11:30 mass in the Unity Room.
No Meeting, May 12th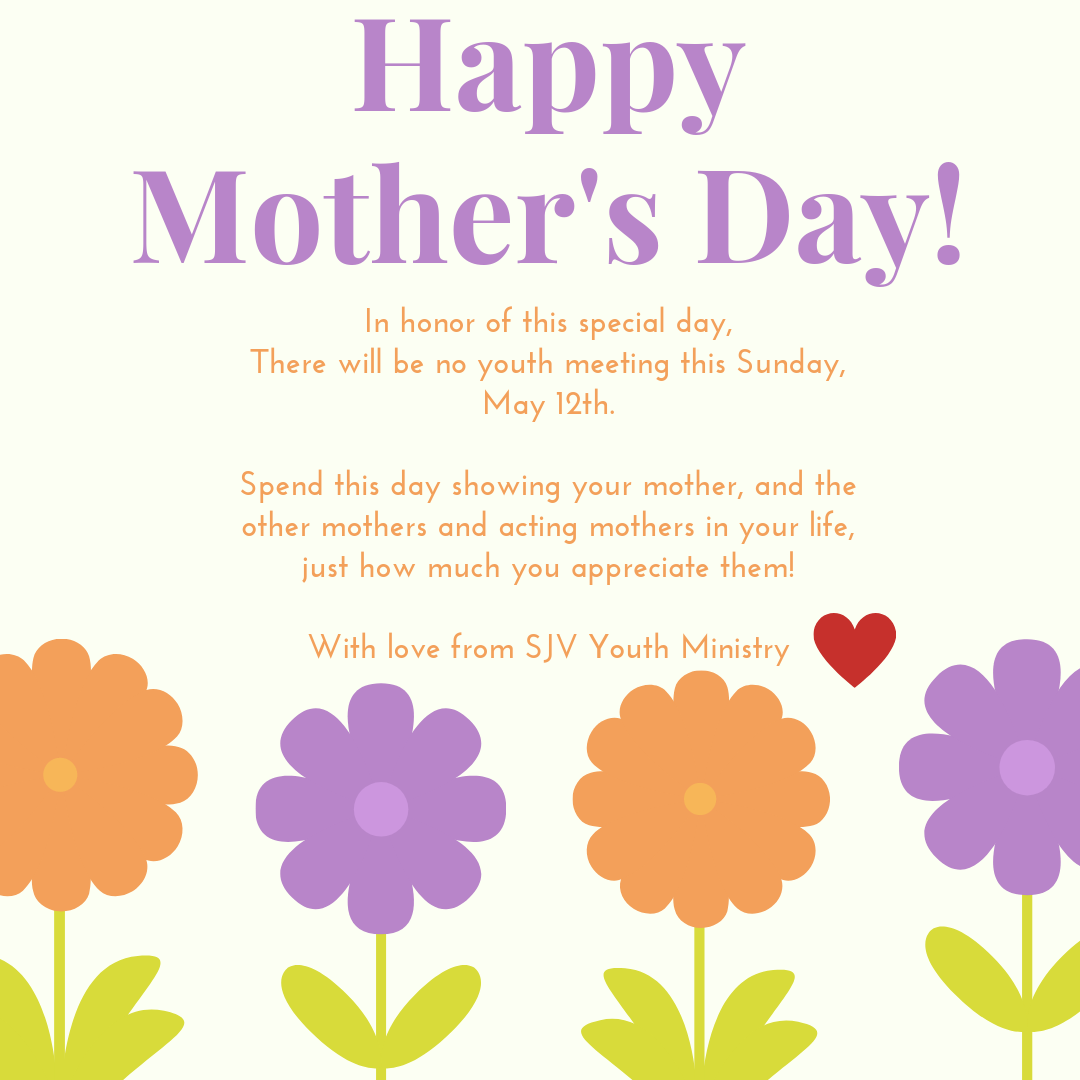 Join us for Steubenville San Diego 2019!
Steubenville San Diego 2018 - See why we're going back!
Join us today!
Check us out Anytime!
We're here and We're Active!