Welcome to Sanctus Youth Ministry!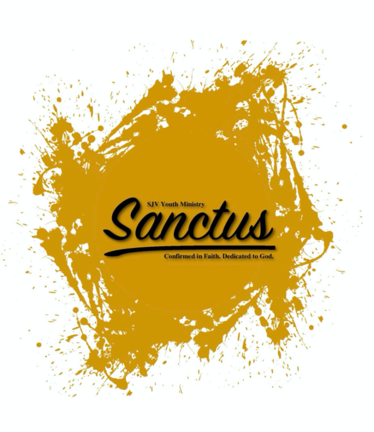 Hello! Welcome to the home page of Sanctus Youth Ministry!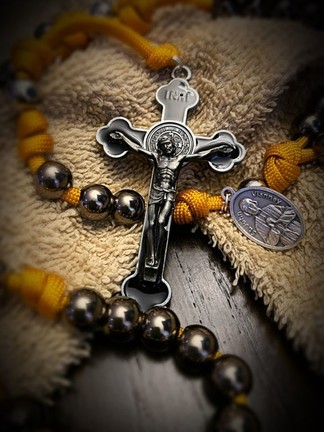 Sanctus Youth Ministry was started in summer 2020. There are two things that the Catholic youth of today need: an encounter with Jesus Christ as their Lord and Savior, and an understanding of their faith grounded in history, reason, tradition, and scripture. My hope is that this ministry will successfully strengthen their relationship with Jesus as well as teach the youth about their faith so that as they continue on through High School and into college, they will be prepared to live out a fully Catholic life in a world that is hostile to that faith. At the same time, we recognize that not everyone is Catholic - though we hope them to be! - and so we welcome all youth, regardless of their faith background. Just be prepared to talk about Jesus, because we are not going to mince words - we teach only what has been taught by the One, Holy, Catholic and Apostolic Church!
Mission: Creating a strong Catholic environment founded on growing in knowledge of the faith, creating relationships that strengthen hope, and engaging in acts of charity, all for the glory of God.
Vision: To be a group of devout and virtuous disciples of Jesus Christ who are resolute in their faith and dedicated to sanctifying themselves, the community, and the world for God.
Please check back often for updates!
News!
We are off for the Summer. Fall session will kick off in September.
Check back for updates.
Schedule: Unity Room Every Wednesday 6:00p - 8:00p
June

June 15 - Food Locker (AM)
June 29 - Food Locker (AM)

July

Jul 13 - Food Locker (AM)
Jul 27 - Food Locker (AM)
**AM = We will be volunteering at the SJV Food Locker from 8:30a - 12:30p.
September

Sept 7 - Confessions, Jesus Revealed in the OT [Start of Fall Session]
Sept 14 - The Greatest Commandment: Love the Lord (Eucharist)
Sept 21 - Moral Law
Sept 28 - The Role of the Holy Spirit in the Sacraments

October

Oct 5 - Confessions, The Communion of the Saints
Oct 12 - The Lord's Prayer
Oct 19 - The Gospels
Oct 26 - Halloween Party

November

Nov 2 - Confessions, All that is Seen and Unseen
Nov 9 - Issue Night: Friendship
Nov 16 - Issue Night: Drugs and Alcohol
Nov 23 - Thanksgiving break

December

Dec 7 - Confessions, Advent Series 1 
Dec 14 - Advent Series 2
 Dec 21 - Christmas Break
Dec 28 - New Year's Break
January

Jan 4 - Confessions, Theology of the Body (TOB 1)
Jan 11 - TOB 2
Jan 18 - TOB 3
Jan 25 - TOB 4

February

Feb 1 - Confessions, TOB 5
Feb 8 - TOB 6
Feb 15 - TOB 7
Feb 22 - TOB 8

March

Mar 1 - Confessions, TOB 9
Mar 8 - TOB 10
Mar 15 - Jess Performs Miracles (Eucharist)
Mar 22 - Life & Dignity of the Human Person (Abortion)
Mar 29 - The Commandments

April

Apr 5 - Confession, Sacraments of Healing
Apr 12 - Ecumenical Councils
Apr 19 - LOTH & The Psalms
Apr 26 - Typology Between the OT and NT

May

May 3 - Mary
May 10 - End of Year Party!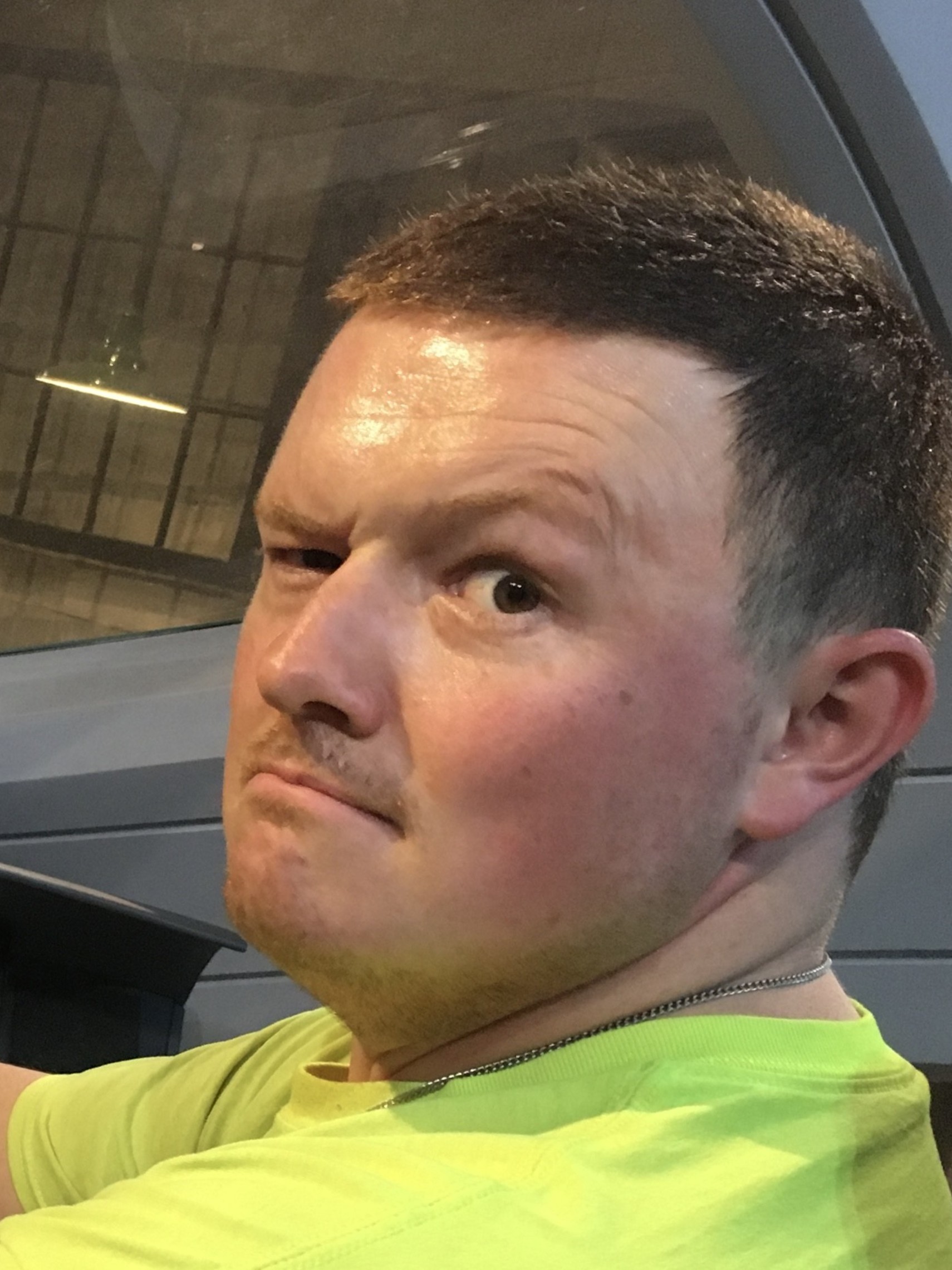 Derek J. Ekwall
Youth & Young Adults Coordinator
Hello!!!
My name is Derek, here's a little about me!
Monica Ibanez Flores
Youth Minister
My name is Monica; I was born in Sacramento CA but raised in a beautiful town in Morelos, Mexico.