Welcome to Sanctus Youth Ministry!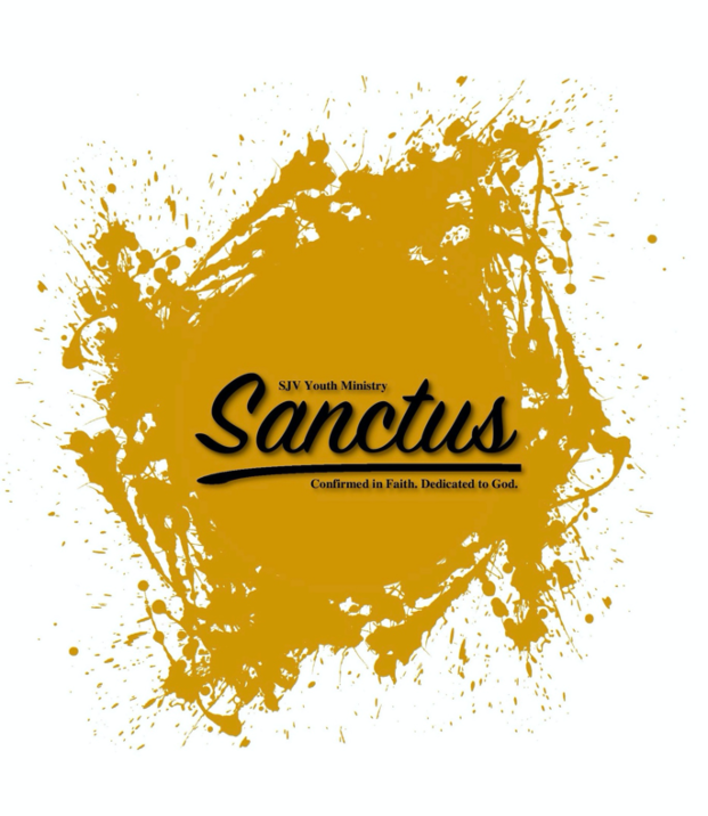 Hello! Thank you for visiting our page!
Sanctus Youth Ministry is a new youth ministry designed to meet the spiritual and social needs of the youth of St. John Vianney Parish. This ministry is open to all Junior High and High School youth of St. John Vianney Parish.
While we want to provide a fun and exciting environment for the youth of our community, the main goal of our ministry is first and foremost to lead the youth to a deeper relationship with Jesus, to grow in knowledge of the faith, and to prepare them for the mission of evangelism that Jesus gave us all in the Great Commission (Mt 28). 
Mission: Creating a strong Catholic environment founded on growing in knowledge of the faith, creating relationships that strengthen hope, and engaging in acts of charity, all for the glory of God.
Vision: To be a group of devout and virtuous disciples of Jesus Christ who are resolute in their faith and dedicated to sanctifying themselves, the community, and the world for God.
Please check back often for updates!
"God did not give us a spirit of timidity but a spirit of power and love and self-control." 2 Timother 1:7
Updates
Sanctus is officially launching on November 10, 2020!!!
We will be meeting on Zoom from 6:30p to 7:30p every Wednesday. 
If you are interested in signing up for Sanctus, email us at youthministry@sjvparish.com.
Youth Minister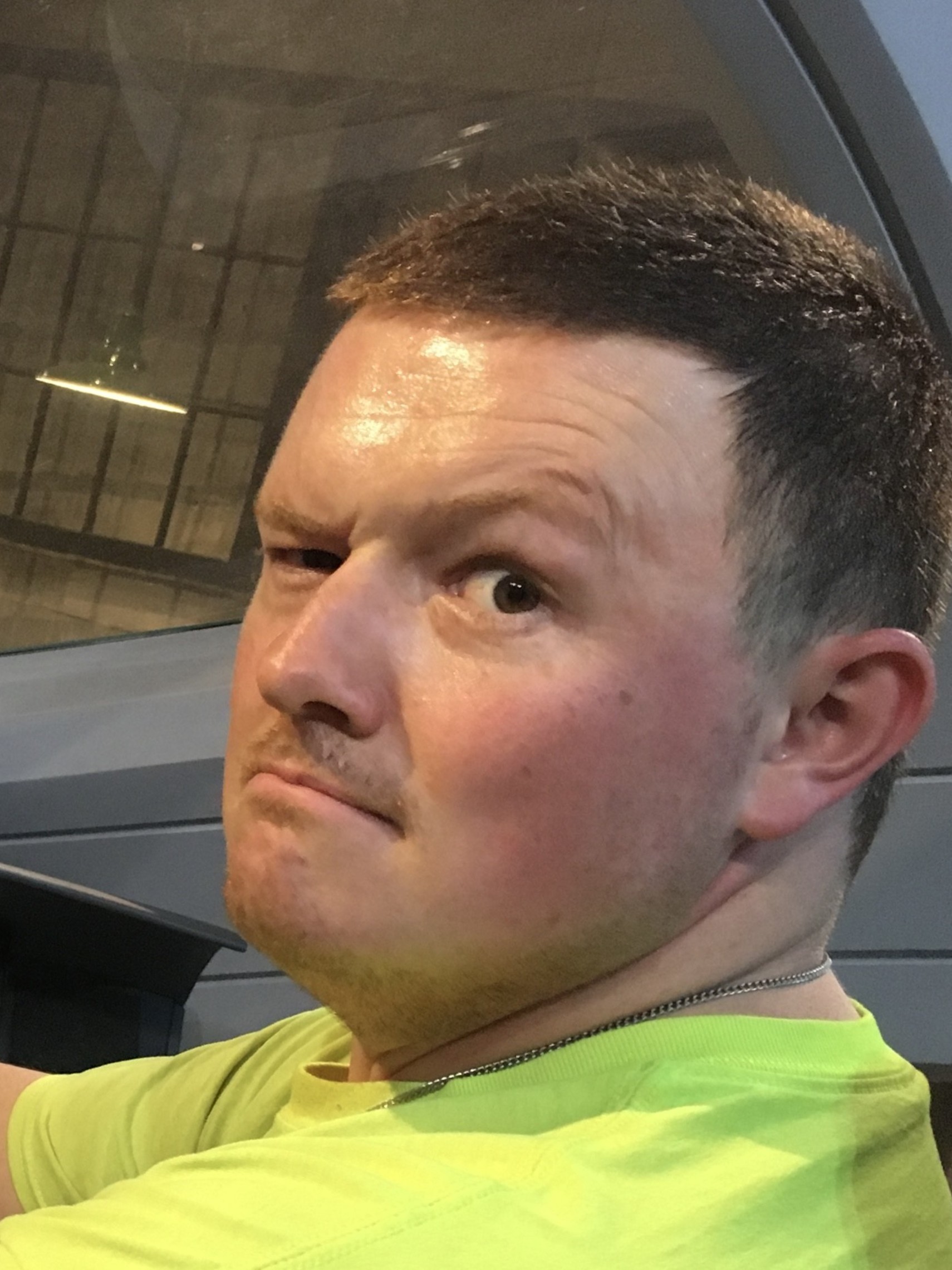 Derek J. Ekwall
Hey!
My name is Derek and I am so excited to be kicking off this new youth ministry for our parish!
Youth Minister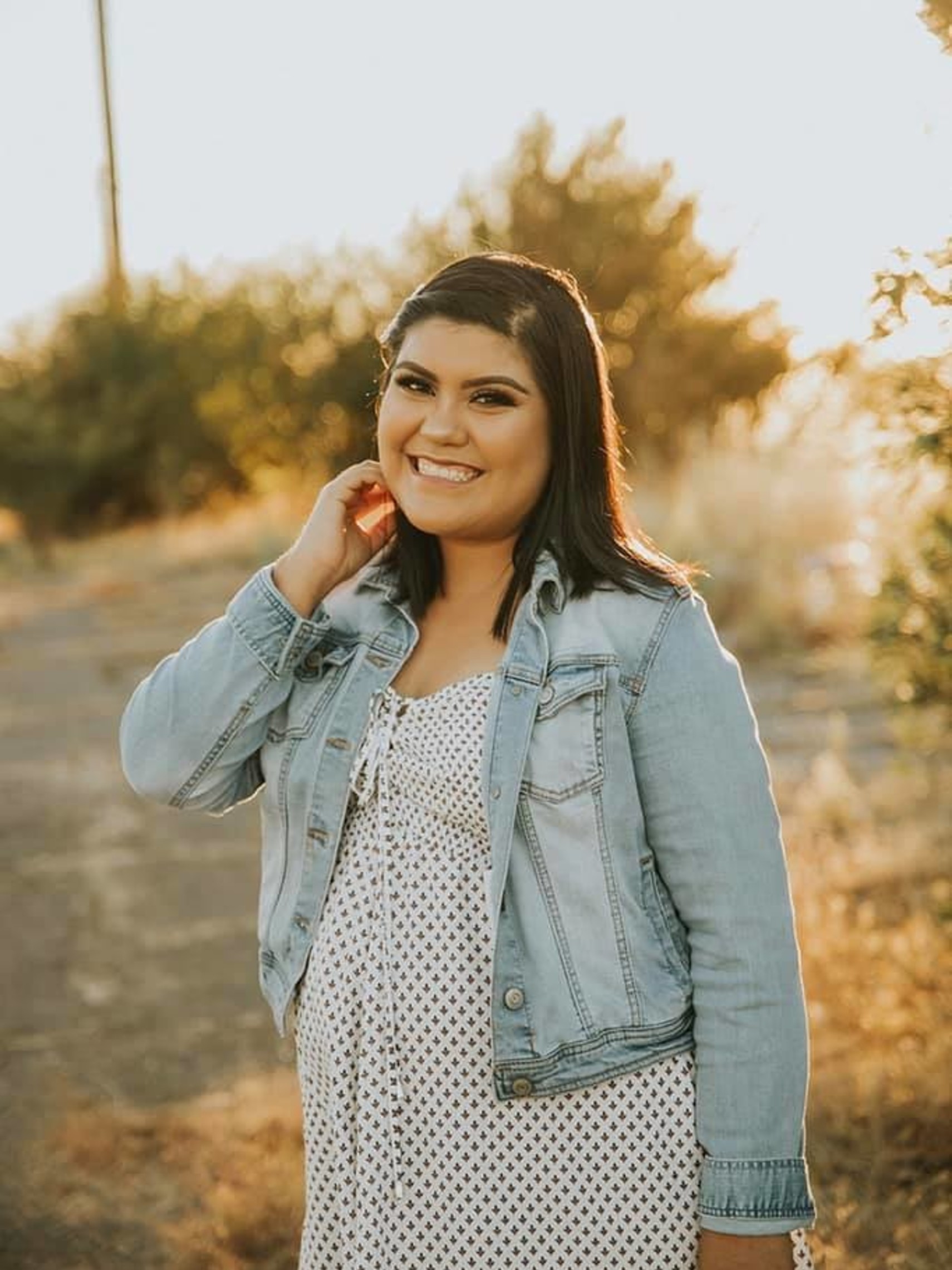 Monica Ibanez Flores
My name is Monica; I was born in Sacramento CA but raised in a beautiful town in Morelos, Mexico.